Some Other Photographs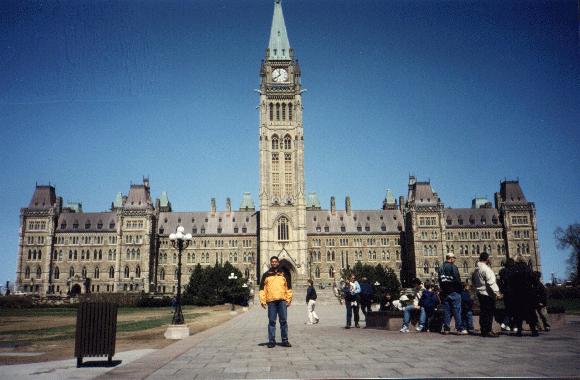 The Canadian Parliament, Ottawa.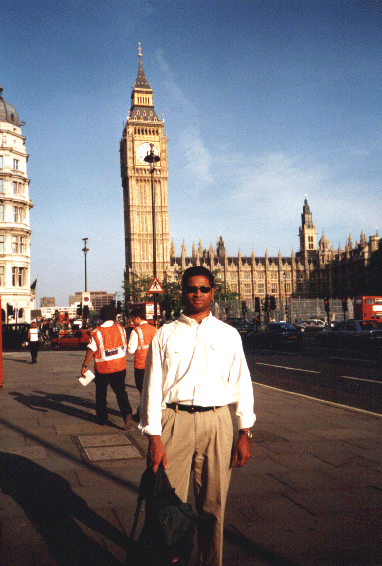 Big Ben and the English Parliament, London.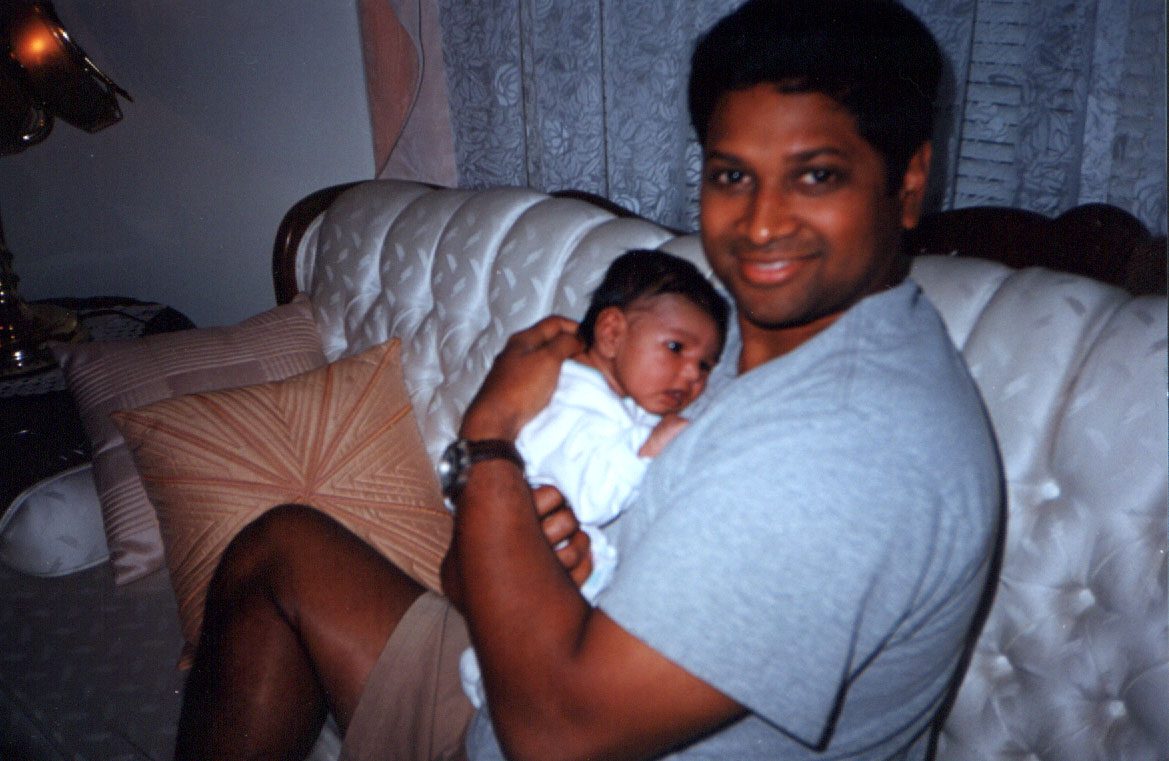 My new niece Alyssa in September 1998, Mississauga (Toronto).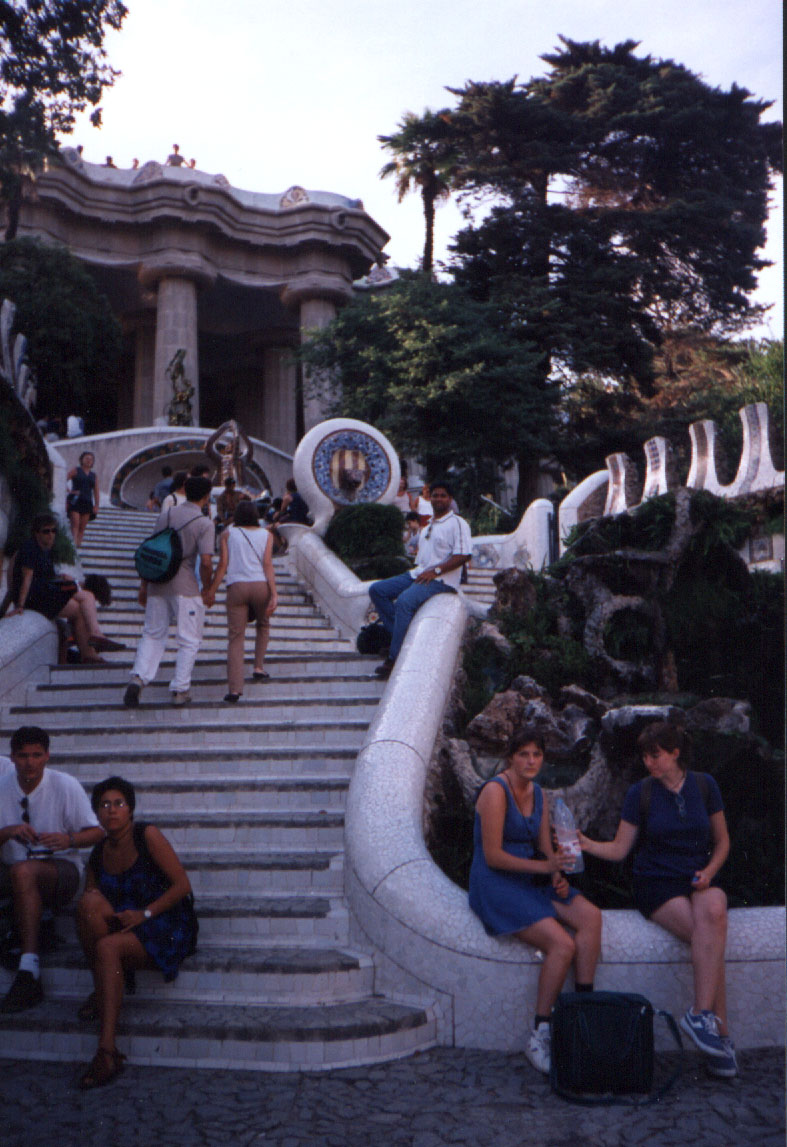 Gaudi's Park, Barcelona.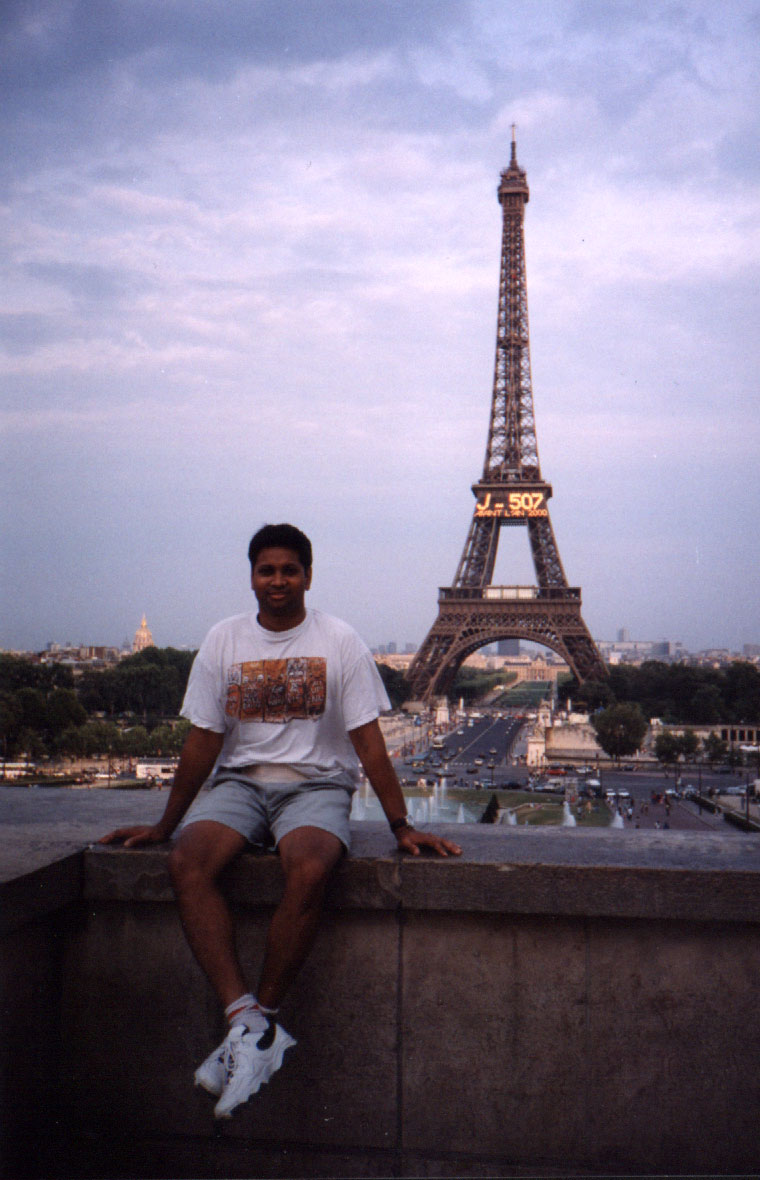 The Effiel Tower, Paris.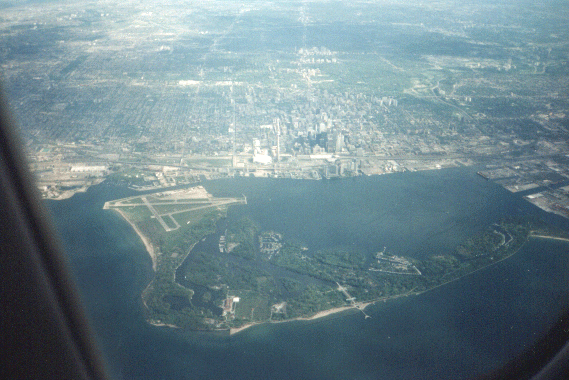 Toronto by air (Home on an overcast morning).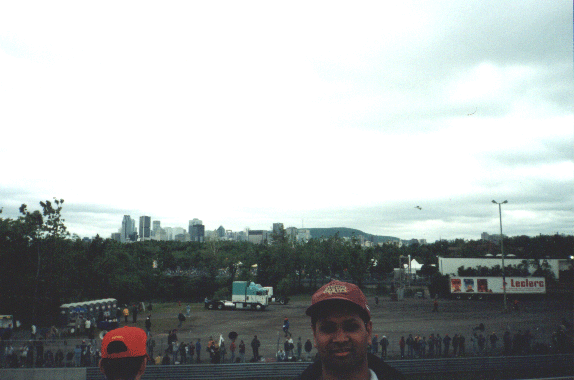 The Canadian Grand Prix, Montreal.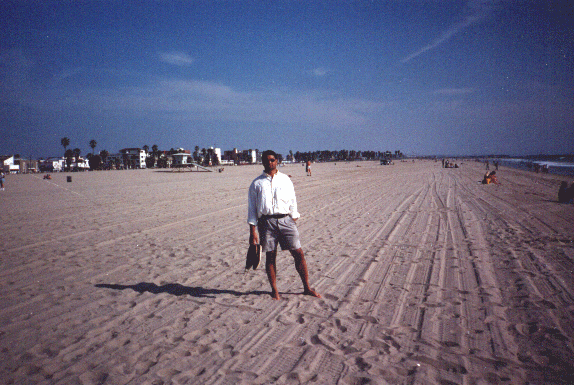 Long Beach, California.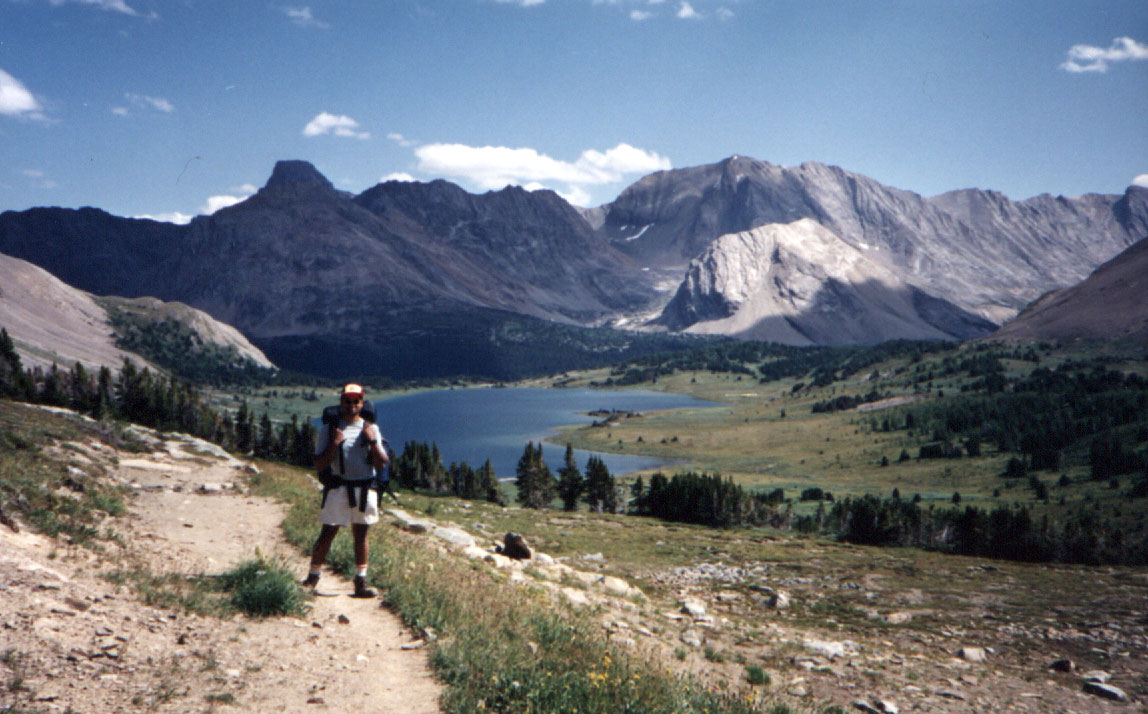 Banff National Park, Alberta.